Free shipping
New product
-10 %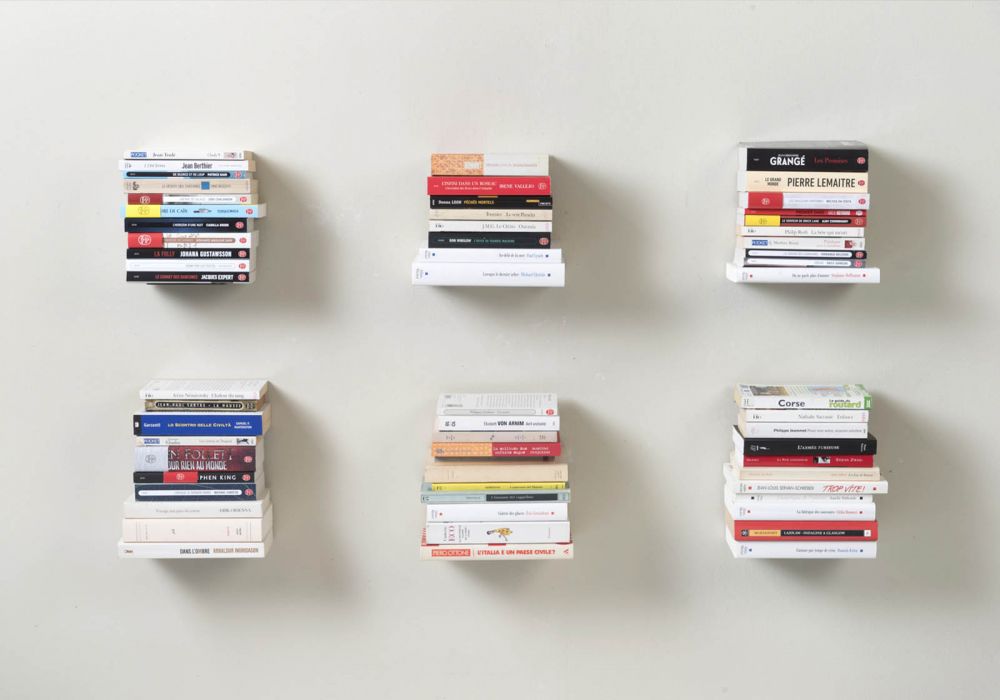 Bookshelf - Small invisible bookshelf 4,7 x 4,7 inches - Grey - Set of 2
This Bookshelf - Small Invisible Shelf 4,7 x 4,7 inches - Grey - Set of 2 is well thought out, as it completely disappears to make room for your books.
Dimensions of each shelf: 4,7 inches deep, 4,7 inches high, 4,7 inches long.
Supplied with screws and dowels.
Easy to install.
Material: High-quality steel FE 360 DC01.
Gray epoxy paint.
Others products in the same category