Free shipping
New product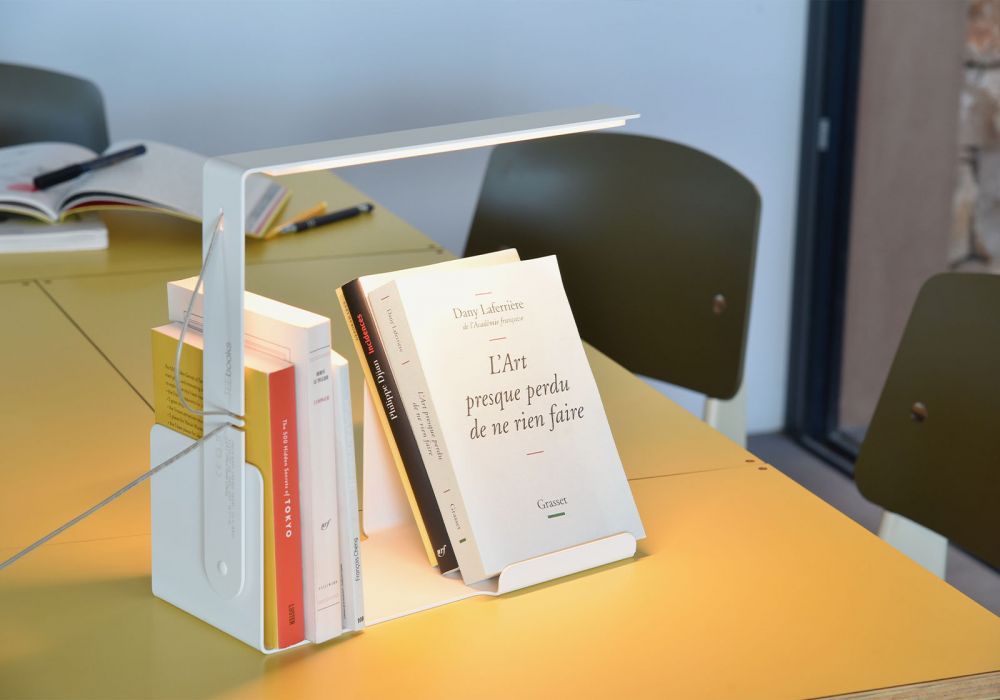 Table lamp - Book holder - White
Table lamp - Book holder - White
Bring a sophisticated glow to your reading with our innovative table lamp. Featuring a clever shelf support, it combines functionality and aesthetics by illuminating your books while adding a pleasant touch of light.
Shelf dimensions: 15 cm deep, 12 cm high, 30 cm long.
The lamp arm houses 28 x 0.5 W LEDs for efficient, energy-saving lighting.
2 metre cable with transparent switch and transformer included.
Made from top-quality FE 360 DC01 steel for exceptional durability.
Finished in white epoxy paint for a refined look.
A practical, stylish accessory that's the perfect addition to your everyday life.
Others products in the same category